Harley Hahn's
Usenet Center
---
HARLEY HAHN'S USENET CENTER
---
Would you like to donate
to support my work?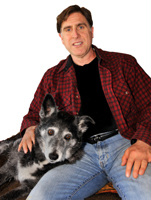 It is my hope that you find Harley Hahn Usenet Center both interesting and useful.
If so, I would appreciate it if you could make a donation to support my work.
To do so, just click the link below, which will take you to Paypal, where you can use their secure server to make a donation.
Donate money (using Paypal)
Thank you very much.