Maria Tanner had eyes that could see beauty everywhere she looked. Just being outside surrounded by trees, plants, animals, and especially birds, was enough to make Maria happy and she delighted in capturing that beauty and happiness in her photographs. (As a rule, Swedish people spend a lot of time outdoors, even in the winter when it is cold.)
Maria had the gift of being able to create harmony and beauty in whatever she did, and the photographs she took reflect this. As you would expect, Maria did photograph people (including herself), as well as interesting objects, scenic landscapes, and her pets. However, her favorite subjects were the natural colors and shapes that surrounded her as she walked outdoors, qualities she would capture using imaginative close‑ups.
Below are small versions of five of Maria's best photos. Click any one of the images and you will see the full-size photographs, one at a time.
After viewing all the photographs, you will then return to this page.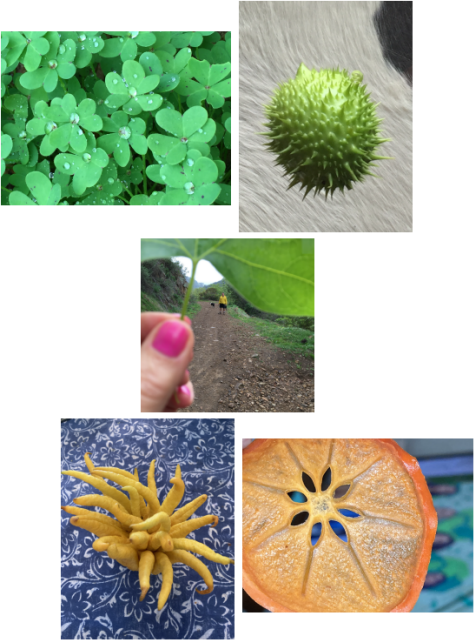 Jump to top of page
© All contents Copyright 2023, Harley Hahn
Full trademark and copyright information